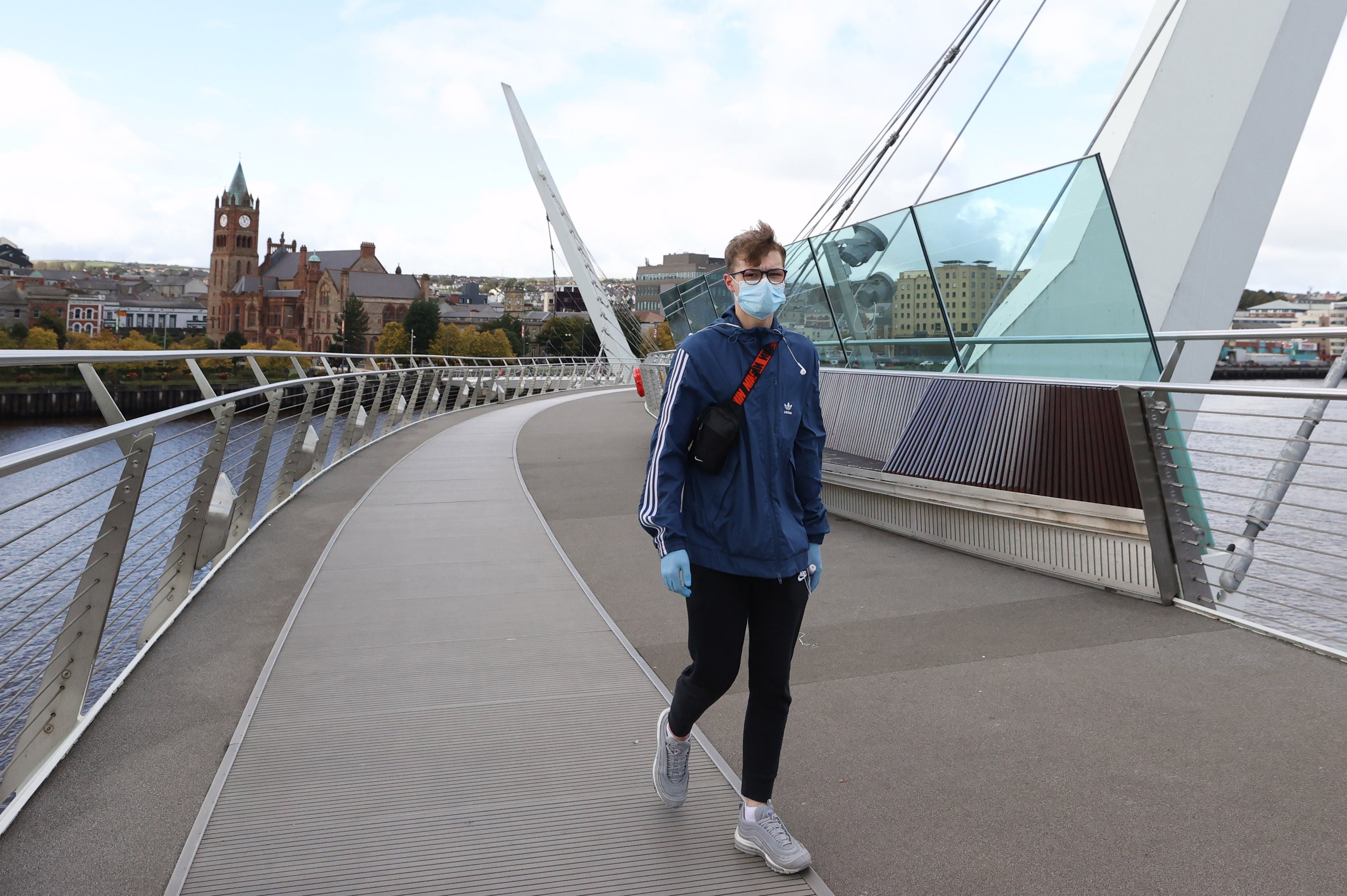 As it happenedended
1601622261
Follow all the latest updates and statistics
The UK's coronavirus reproduction rate, or R value, has risen again to between 1.3 and 1.6 following a sharp spike in new cases in recent weeks, the government's top scientific advisers have said.
London was among the areas seeing rising Covid-19 infections, amid reports that tighter restrictions would be imposed in the capital in the coming days.
Meanwhile US president Donald Trump was taken to hospital, just hours after announcing he and his wife had tested positive. White House officials said it was a "precautionary measure".
Daily Coronavirus Briefing
No hype, just the advice and analysis you need