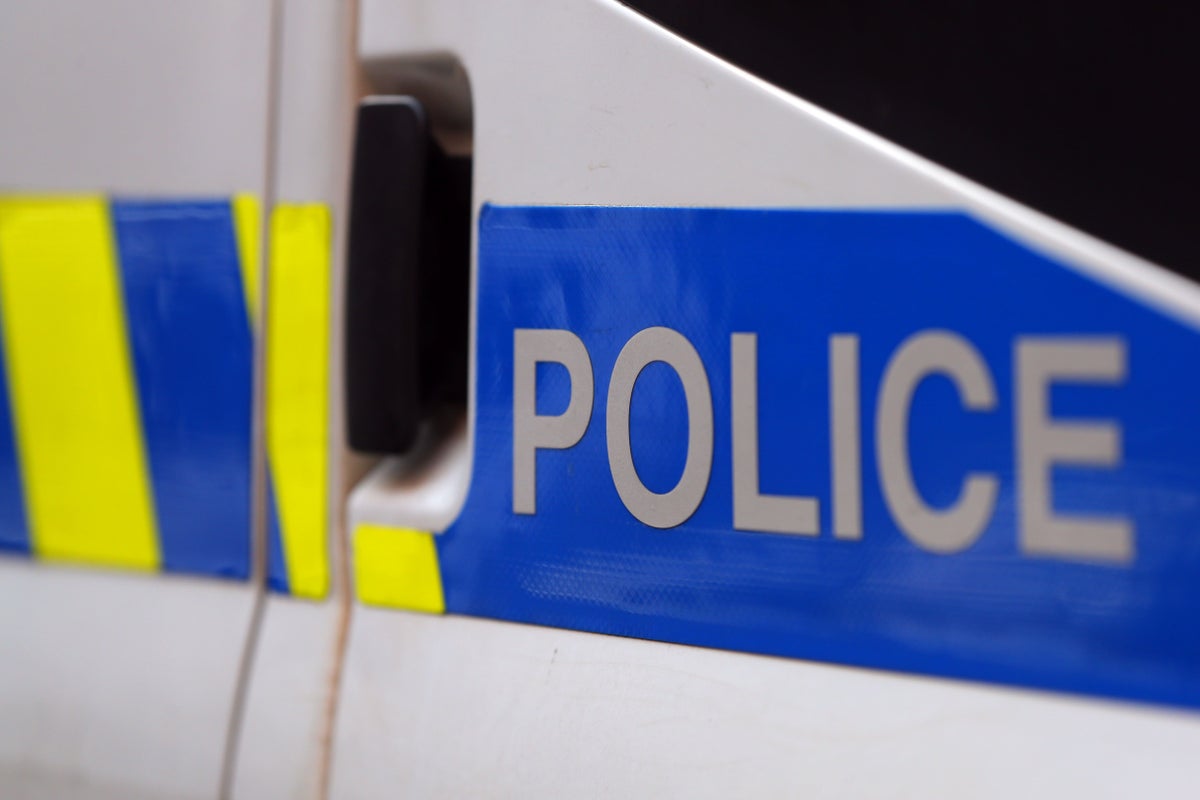 For free real time breaking news alerts sent straight to your inbox sign up to our breaking news emails
Sign up to our free breaking news emails
Two men in their 20s were shot in south London on New Year's Eve, police have said.
Medics at a south London hospital alerted police at 8.55pm after the men, aged 24 and 28, turned up with gunshot injuries, the Metropolitan Police said.
Police inquiries suggest it followed an incident on the Lettsome Estate in McNeil Road, Camberwell, Southwark, at around 8.30pm.
Both men are in a serious but stable condition and remain in hospital undergoing treatment.
Officers are appealing for witnesses, or anyone with information, to contact police on 101 citing reference 5962/31DEC22.
Information can also be provided to the independent charity Crimestoppers anonymously online or by calling 0800 555111.