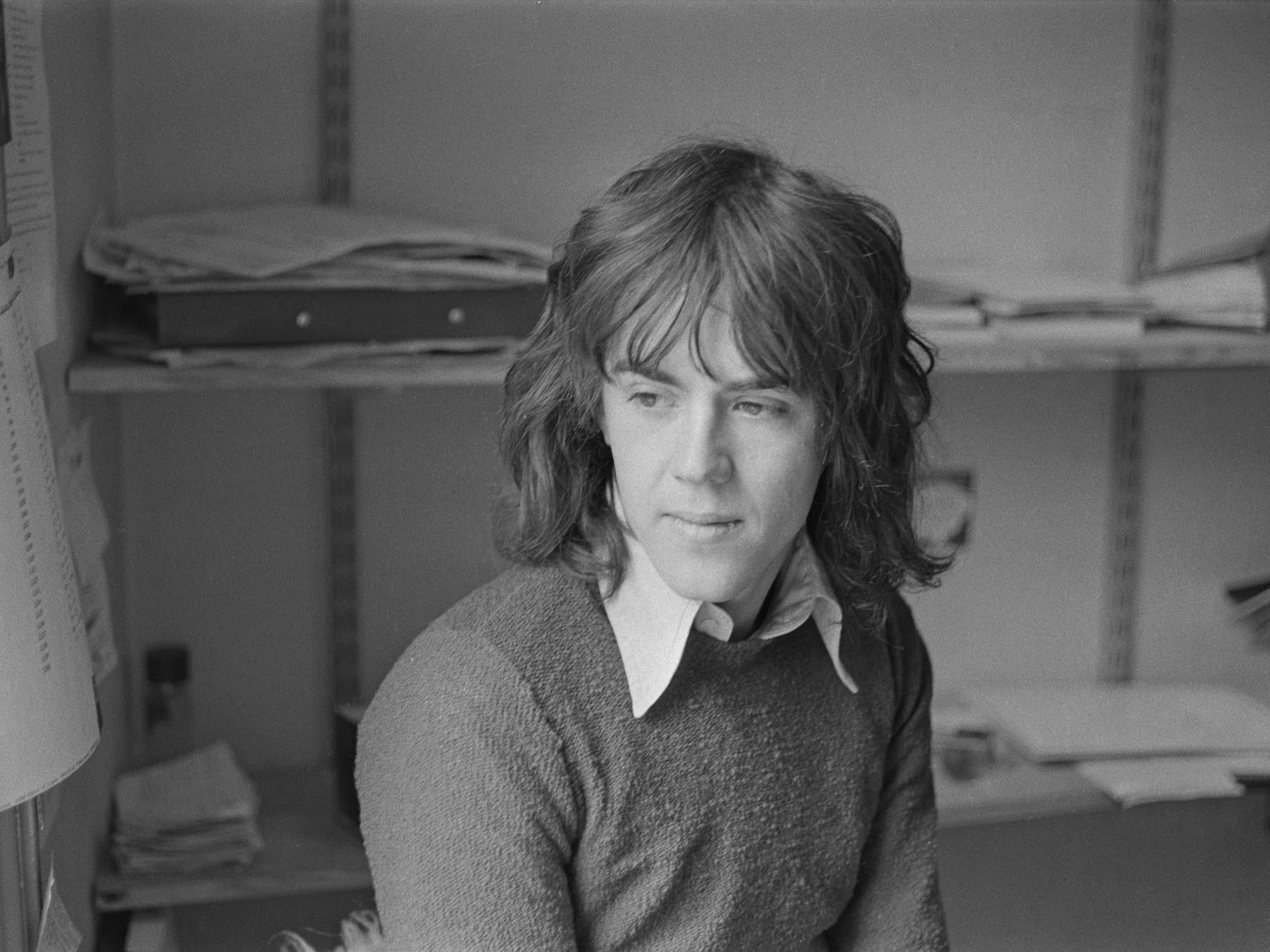 The founder and creator of Time Out, Tony Elliott, who has died aged 73 after a long illness, saw himself as a champion for ordinary consumers. In fact, he revolutionised how information was delivered and made a listings magazine hip.
When we first met in the late 1970s, he was a shy man, no good at small talk and conventional social situations. A complete workaholic, he was utterly consumed by his passion, to bring people comprehensive information in a simple and accessible format. He founded Time Out magazine using £70 he'd received for his 21st birthday and then didn't bother to complete his time at university. Tony understood that to enjoy a city you have to know where the locals go to have fun, get their hair cut, eat out and what clubs they rate. You also need reviews and ratings to connect with your readers so they feel included.
Download the new Independent Premium app
Sharing the full story, not just the headlines
He hated snobbery and Time Out remains the ultimate exercise in democracy. He started with London in 1968 and today the Time Out brand covers 328 cities in 58 countries. The concept was simple, direct, and much imitated, but Tony had the idea first. The house style was clear and deceptively simple, because Tony was a stickler for detail. The City Guides were joined by travel guides, all with the same philosophy.
A kind and generous man, he would followed up any encounter with a note or email reflecting on what you'd discussed, adding a couple of suggestions. Passionate about the arts, he sat on the boards of numerous charities and galleries, including the Roundhouse and Somerset House. Tony's best quality was his never-ending curiosity about every aspect of modern life. He hated suit culture and never wore a tie, seeing himself as a rebel against a grey establishment.
Although he eventually sold half of his shares in Time Out in 2010, he remained closely connected to the brand as chairman. Time Out was a genius idea – one that worked in every city, all over the world. Throughout our long friendship (which continued after we had divorced), his tastes never changed much – every few months we'd go to a new restaurant, and his wife Janey and I would joke he'd still order a version of steak and chips.
Twitter tributes
Adam Feldman, former theatre editor and critic for Time Out New York, credited Elliott for turning Time Out into a "global media empire" and marvelled at the "journey he'd made".
Frank Sennett, who worked for Time Out's Chicago edition, said Elliott had taught him a lot and praised the former publisher for his "pioneering" work.
David Fear, who worked at the New York edition for a decade, said Elliott would "argue with half of our suggestions, smile and go 'Keep it up!'", adding his former colleague had "the single greatest collection of paisley shirts ever".
While Time Out London editor Joe Mackertich said: "[Elliott's] intention was to chronicle and recommend culture but he ended up influencing it too. Not many people have had that kind of impact on London."